BUILD YOUR OWN CASE OF SIX 4-PACKS OR FOUR 6-PACKS .YOU MUST ORDER ONE CASE MINIMUM PER ORDER. IF YOU ARE PURCHASING MORE THAN ONE CASE YOU WILL NEED TO PLACE ANOTHER ORDER. READ HERE FOR MORE BEER SHIPPING DETAILS
WE SHIP OUT ORDERS MON-THU.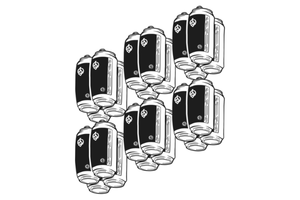 ONE CASE = SIX 4-PACKS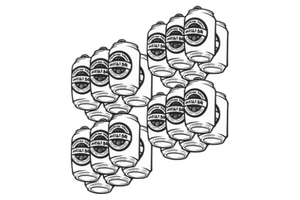 ONE CASE = FOUR 6-PACKS
1 case. 2 options: six-4pks or four-6pks
We have 4-packs and 6-packs available. Your order is for ONE case of SIX 4pks OR FOUR 6pks. Orders cannot be mixed with the two pack sizes.